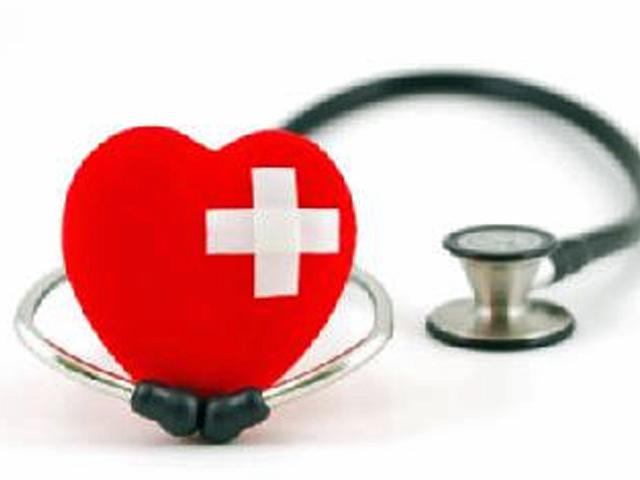 LOS ANGELES (CBS46) -
According to the American Heart Association, heart failure is going to become a much bigger problem in the coming years.
Experts estimate the number of Americans with the disease will increase 45 percent to 8 million in 2030. Estimates also suggest the costs to treat heart failure could more than double to $70 billion dollars in less than twenty years. Doctors say it's possible to reverse that trend.
"Prevention is really key," says Dr. Gregg Fonarow, an UCLA cardiologist. "Heart failure can be prevented in many individuals if there is more appropriate early detection of those with risk factors for heart failure and aggressive treatment."
The American Heart Association calls for specialized training for healthcare professionals to meet the future demands of heart failure patients. It also recommends increasing hospice care to treat patients with the advance form of the disease.
Copyright 2013 WGCL-TV (Meredith Corporation). All rights reserved.