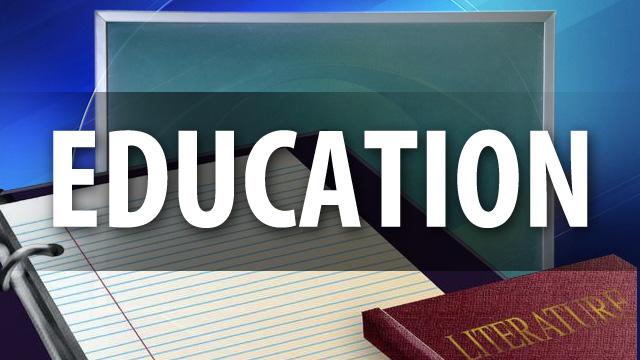 PHOENIX (AP) -
Public school superintendents across Arizona say they aren't sure how many teachers they will be able to employ during the next school year because state lawmakers aren't providing answers.
With ongoing budget negotiations between Gov. Jan Brewer and the GOP-led Arizona Legislature at an impasse, it's unclear how much money public schools will receive for the next fiscal year that starts in July.
Education leaders are also waiting for lawmakers to reach a decision on performance funding, school standards and other proposed policy changes that would impact school funding.
The budget uncertainty follows years of state funding cuts for local schools. Education leaders are also grappling with federal funding cuts.
In all, Arizona schools have lost more than $1 billion in state funding since 2009.
Copyright 2013 Associated Press. All rights reserved.