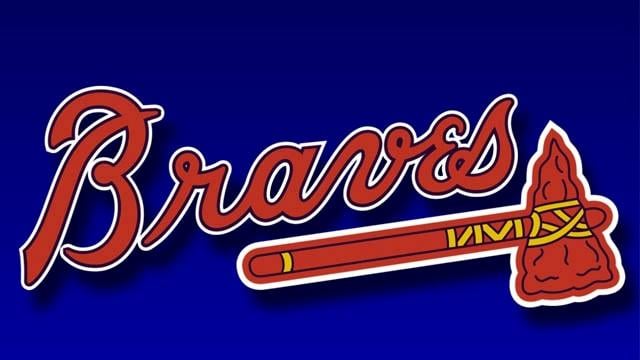 ATLANTA (CBS ATLANTA) -
Atlanta Braves outfielder Jason Heyward has signed a contract with iconic bat maker Louisville Slugger.
Heyward is swinging Louisville Slugger's new MLB Prime and his signature will appear on his bats, a tradition Louisville Slugger created with professional baseball players more than 100 years ago.
Heyward joins Braves stars of the past like Hank Aaron, Eddie Mathews, Dale Murphy and Fred McGriff as Louisville Slugger contract players as well as current Braves B.J. Upton and Evan Gattis in swinging Louisville Slugger bats. As a contract player, his signature will be featured on the barrel of all his Louisville Slugger MLB Prime bats.
Copyright 2013 WGCL-TV (Meredith Corporation). All rights reserved.