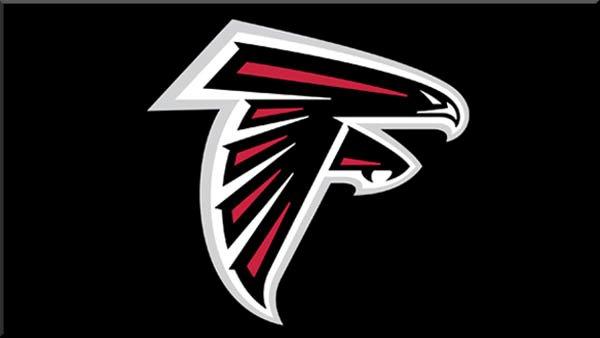 FLOWERY BRANCH, GA (AP) -
Steven Jackson says the Atlanta Falcons shouldn't have to worry about controlling the clock in the fourth quarter this season.
The same goes for another facet of the running game -- converting short-yardage situations -- that haunted Atlanta over the last two seasons.
Jackson, the NFL's active career-leading rusher, says he signed a three-year contract with Atlanta three months ago because the Falcons offer him a legitimate chance to win a Super Bowl.
To reach his goal, Jackson is working at mini-camp this week to gauge how he can help Atlanta fix several problems in the running game.
The Falcons' last two playoff losses were marred by an inconsistent ground attack. Jackson stops short of promising to change Atlanta's fortune single-handedly, but the 10th-year veteran sees potential for vast improvement.
Copyright 2013 Associated Press. All rights reserved.