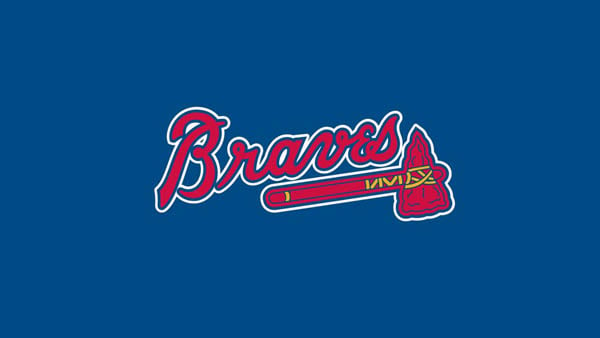 ATLANTA (AP) -
Manager Fredi Gonzalez is delighted with the Atlanta Braves' 6 1/2-game lead in the NL East.
Now Gonzalez wants to see his team put together more winning streaks and farther distance itself from the second-place Washington Nationals.
With the Braves beginning a three-game home series on Tuesday against the woeful Miami Marlins, Gonzalez is hoping for vast improvement in Atlanta's strikeout total and its propensity to struggle with runners in scoring position.
But the season is already one game past the halfway point, and Gonzalez has what appears to be his best club in three years as manager.
Thanks to the play of first baseman Freddie Freeman, closer Craig Kimbrel and the streaky power of left fielder Justin Upton, the Braves might win their first division title in eight years.
Copyright 2013 Associated Press. All rights reserved.