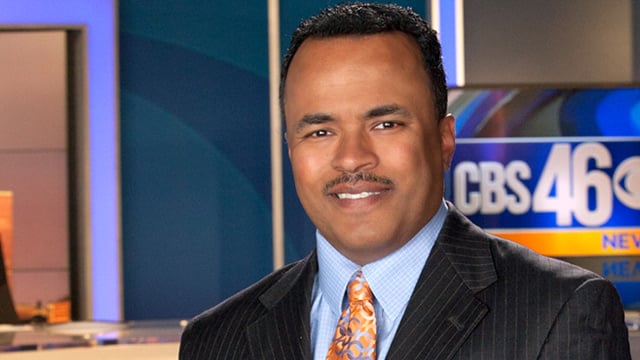 Larry Smith joined CBS46 as Sports Director in July of 2013.
He is the host of the weekly One on One series and of our sports specials.
Larry came to Atlanta from WCPO in Cincinnati, where he served as an anchor and special projects reporter. He's spent 25 years in the broadcast business, during which he's anchored or hosted more than 3,000 shows and delivered more than 5,000 newscasts. From a dozen Final Fours, six Super Bowls, four Olympics and everything in between, Larry has been front and center for many major sporting events around the world. He informed viewers about Major League Baseball's work stoppage in 1995, Dale Earnhardt's fatal crash in 2001, and Michael Vick's sentencing for animal cruelty in 2006.
Larry has been recognized all over the country for his expertise in news and sports coverage. He received the Distinguished Alumni Award from Eastern Illinois University and in 2002 he received a Peabody Award for his coverage of Hurricane Katrina.
Larry is an avid golfer, but his number one activity is spending time with his wife and children.