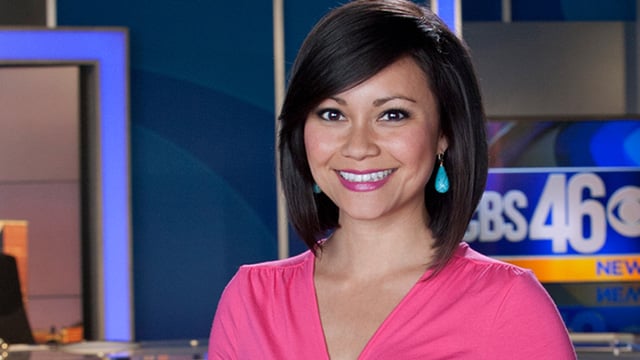 Annalee Penny joined CBS46 in July of 2013. She is a specialist in the area of consumer spending, known for helping viewers save money and preventing them from getting ripped off.
Annalee came to CBS46 from KTXL in Sacramento where she produced and anchored morning consumer segments. Throughout her career, Annalee has honed her skills in a number of roles, including reporter, CNN Ambassador, and writer, racking up more than 9 years of experience. She is an active member of the Asian American Journalist Association and received her degree in Journalism from the University of West Georgia.
While she loves technology and connecting with viewers through social media, Annalee isn't afraid to get her hands dirty! In her spare time she loves DIY projects and working as a farmhand.
Follow Annalee on
Facebook: https://www.Facebook.com/AnnaleePenny.tv
Twitter: https://twitter.com/PennyCBS46