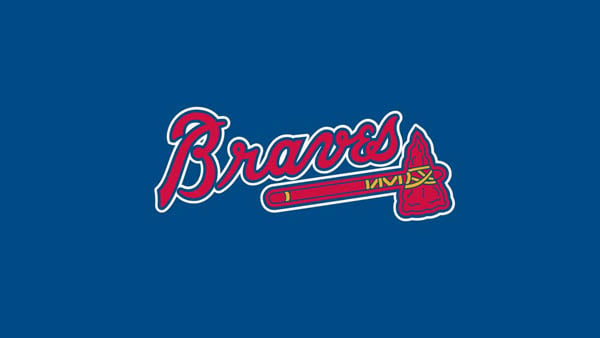 PHILADELPHIA (AP) -
Dan Uggla had a tiebreaking RBI grounder in the 12th, the Atlanta bullpen pitched 5 2-3 scoreless innings, and the Braves beat the slumping Philadelphia Phillies 5-4 on Saturday night for their ninth straight win.
Luis Avilan (4-0) pitched a scoreless 11th inning to earn the win and Craig Kimbrel got the last three outs for his 33rd save as the Braves won for the 11th time in 13 games.
Phillies left-hander Jake Diekman (0-2) pitched a perfect 11th but ran into trouble in the 12th. Justin Upton walked leading off and went to second on Freddie Freeman's groundout. Walks to Evan Gattis and Paul Janish loaded the bases.
After right-hander Justin De Fratus came on, Uggla hit a bounding ball to short that looked like it could be a double play, but Uggla was safe when Chase Utley's relay pulled an extended Kevin Frandsen off the bag at first.
Copyright 2013 Associated Press. All rights reserved.