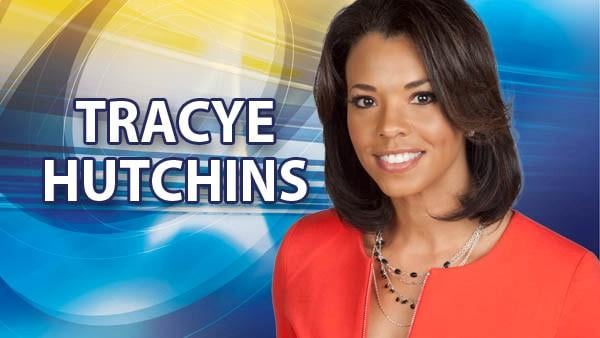 CBS46 is excited to announce that Tracye Hutchins will be moving from 4:30-7:00 a.m. to co-anchor the evening newscasts with Stephany Fisher as well as a soon to be announced final member of the new evening team.
Tracye has been a warm, professional presence in the morning for years on CBS46. She joined the station in the spring of 2007 and has been on the anchor desk every weekday morning for 6 years.
Prior to coming to Atlanta, Tracye worked for CBS affiliate KFMB in San Diego, California and also spent 4 years working at CNN Headline News. All in all, Tracye has racked up more than 18 years of experience in the broadcast industry, and is excited about accepting this new challenge.
"It is clear to anyone who has seen Tracye and Stephany together that they are a powerful team", said News Director Lane Michaelsen. "Anyone who has watched Tracye 4:30a-7 a.m. knows that she can handle every situation and do it all with a smile."
Tracye will begin co-anchoring the evening newscasts in September.
Copyright 2013 WGCL-TV (Meredith Corporation). All rights reserved.