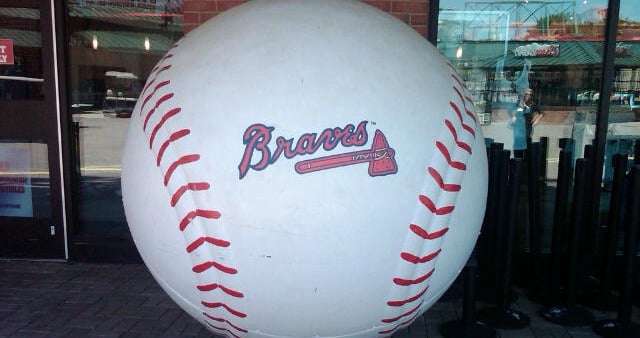 ATLANTA (CBS ATLANTA) -
The Atlanta Braves will begin selling tickets to the National League Division Series beginning Friday, August 30 at 10 a.m.
Fans who pre-register at www.braves.com/postseason by Sunday, August 25 will get an early chance to purchase tickets from Aug. 27 at 10 a.m. through Aug. 29 at 11:59 p.m.
Tickets can be purchased at www.braves.com/postseason, the Turner Field ticket windows, the Braves Clubhouse Store at CNN Center, all Ticketmaster locations or by calling Ticketmaster at 1-800-745-3000.
Fans who want to secure tickets to all potential postseason games, including the World Series can do so by placing a deposit on 2014 season tickets. Deposits for season tickets and postseason tickets can be made online or by calling 404-577-9100.
Copyright 2013 WGCL-TV (Meredith Corporation). Allrights reserved.