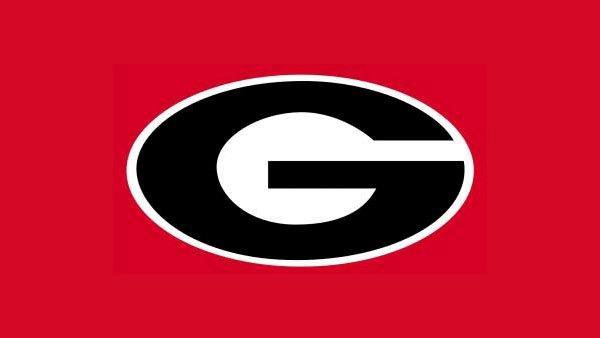 Connor Norman says he understands if fans are nervous about No. 5 Georgia's secondary.
Georgia is listing two freshmen and a former walk-on with junior Damian Swann as the starting defensive backs against No. 8 Clemson, led by star quarterback Tajh Boyd, on Saturday night.
Norman, the former walk-on, is a senior strong safety who started two games in 2012. Coach Mark Richt says Norman's ability to share his superior knowledge of the defense with other defensive backs on the field is "huge."
Projected starting strong safety Josh Harvey-Clemons is suspended for the game for an unspecified violation of team rules.
Free safety Tray Matthews and cornerback Brendan Langley will start as freshmen.
Norman acknowledged on Tuesday the secondary is in the spotlight. He said "we're ready to prove ourselves."
Copyright 2013 Associated Press. All rights reserved.