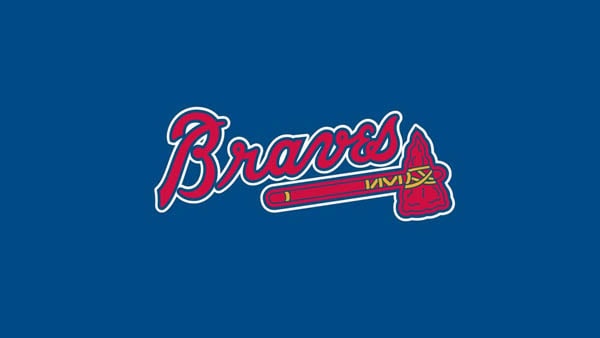 ATLANTA (AP) -
Jason Heyward is hoping to make it back in time to play for the Atlanta Braves in the postseason, while ailing starting pitcher Brandon Beachy is shooting for the end of September.
Heyward joined the team on Tuesday for the first time since last Wednesday, when Mets pitcher Jonathon Niese broke the right side of his jaw with a 90-mph fastball.
Heyward, who underwent surgery, hopes to return for the playoffs. Atlanta had baseball's best record heading into Tuesday's game against Cleveland.
The slugger missed 22 games in April and May after undergoing an appendectomy.
Beachy was in the clubhouse one day after learning there's no structural damage in his surgically repaired elbow. The right-hander has missed 109 games over the last two years.
Copyright 2013 Associated Press. All rights reserved.