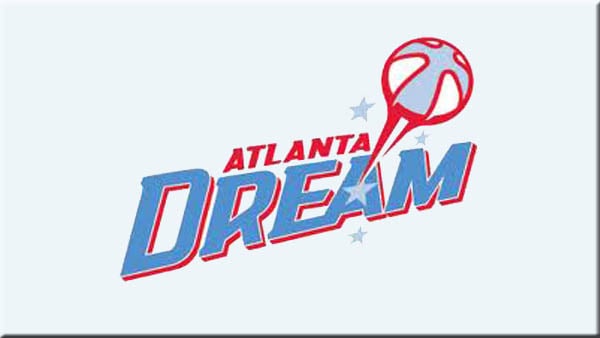 ATLANTA (AP) -
Monique Currie, Tayler Hill and Ivory Latta each scored 15 points to help the Washington Mystics beat the Atlanta Dream 85-80 in overtime Wednesday night.
Atlanta guard Angel McCoughtry, the WNBA's leading scorer, injured her right ankle at the 3:27 mark of overtime and did not return.
Currie shook off McCoughtry's defense on the left side of the floor and hit a 3-pointer to force overtime with 6.4 seconds left in regulation.
McCoughtry finished with 23 points, Jasmine Thomas added 18, and Erika de Souza had 15 points and 14 rebounds for Atlanta (14-12), which has lost three straight and 11 of 15.
The Dream played without three of their top five leading scorers. Armintie Herrington missed the game with a concussion, Tiffany Hayes was out with a knee injury and Sancho Lyttle was sidelined by a broken foot for the 14th straight game.
Crystal Langhorne finished with 10 points and 10 rebounds for the Mystics (14-15), who beat the Dream last Friday at home and have won five of seven.
The game had 17 lead changes, but the Mystics never trailed after Hill's 3 made it 81-78 with 3:29 left in OT
Latta had 10 assists.
Copyright 2013 Associated Press. All rights reserved.