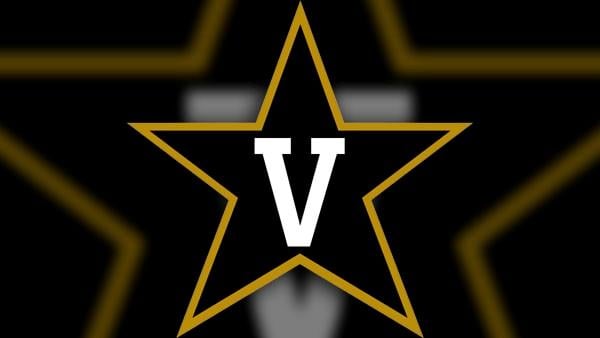 Austyn Carta-Samuels ran for two touchdowns and threw for another as Vanderbilt beat Austin Peay 38-3 Saturday night.
Leading 3-0 at the end of the first quarter, the Commodores (1-1) opened the game up in the second, scoring touchdowns on four straight possessions.
Carta-Samuels, making his third career start for Vanderbilt, had a 1-yard touchdown run with 9:23 remaining in the second. Later in the quarter, he connected with receiver Jordan Matthews on a 39-yard touchdown play.
Carta-Samuels' second rushing touchdown came with 24 seconds remaining in the first half.
Austin Peay failed to earn a first down in the first half and finished the game with just 139 yards of offense.
Playing their second SEC opponent in as many weeks, the Governors (0-2) lost their 18th consecutive road game.
Separated by just 50 miles, it was the first meeting between the schools.
Copyright 2013 Associated Press. All rights reserved.