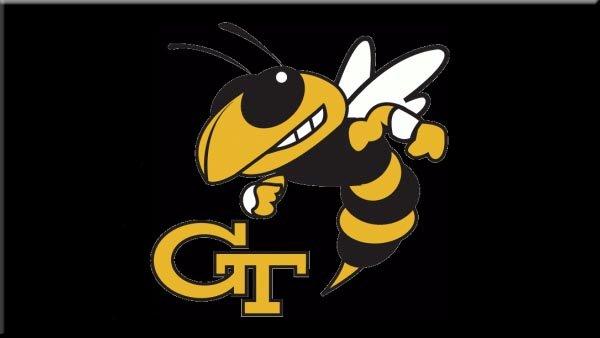 ATLANTA (AP) -
Georgia Tech is unbeaten but far from perfect in the view of coach Paul Johnson, who says he plans a more streamlined offensive approach on Thursday night against Virginia Tech.
Johnson said Monday there have been too many tweaks -- including a new diamond formation -- to his spread-option offense. He says the Yellow Jackets have tried to do too much on offense "and we're not good at any of it."
Johnson says quarterback Vad Lee gave a "hot and cold" performance as the Yellow Jackets fell behind 13-0 and 20-7 before rallying to beat North Carolina 28-20 on Saturday.
The goal is more consistency, even if that means running fewer plays, in the important Atlantic Coast Conference Coastal Division game against Virginia Tech.
Copyright 2013 Associated Press. All rights reserved.