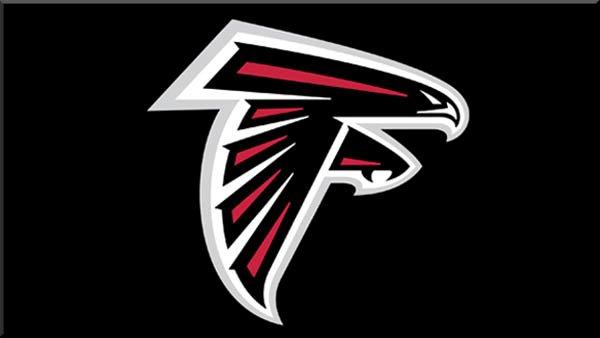 FLOWERY BRANCH, GA (AP) -
The Falcons can point to at least one area to explain their lost to Miami: The red zone.
Atlanta fell to 1-2 after scoring two touchdowns and two field goals on five drives to the Miami 20-yard line or deeper. The Dolphins went 3-for-3 -- all touchdowns -- in their 27-23 victory
The Falcons outgained the Dolphins 377 yards to 285 on Sunday, and sacked Miami quarterback Ryan Tannehill five times while Atlanta's Matt Ryan was not sacked. The Falcons also held the ball for 37 minutes, nine seconds to the Dolphins' 22:51.
The numbers didn't add up for Falcons coach Mike Smith.
He said Monday, "We were 0-for-3 in the red zone (defensively). We were only 2-for-5 in (offensive) red zone efficiency so you can just do the math."
Copyright 2013 Associated Press. All rights reserved.