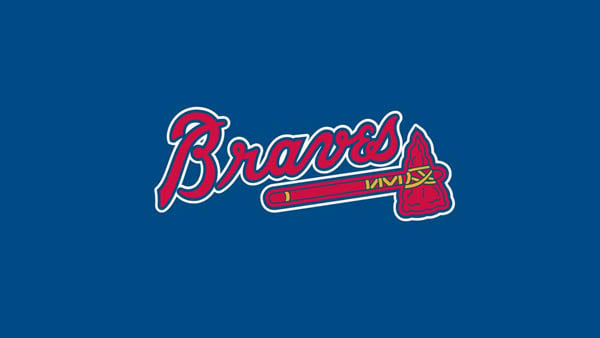 ATLANTA (AP) -
This used to be the norm.
The Braves winning a division title was ho-hum news.
Not anymore.
For the first time in eight years, Atlanta heads into the postseason as a division champion. The Braves benefited from weak competition in the NL East, but they also deserve plenty of kudos for going 96-66 despite losing seven players to season-ending injuries and getting hideous performances from two of their key offensive players.
Dan Uggla and B.J. Upton both hit under .200 and lost their starting jobs, despite making combined annual salaries of more than $25 million. Journeyman infielder Elliot Johnson and rookie slugger Evan Gattis are expected to start when the Braves host the Los Angeles Dodgers in Game 1 of the NL Division Series on Thursday night at Turner Field.
Copyright 2013 Associated Press. All rights reserved.