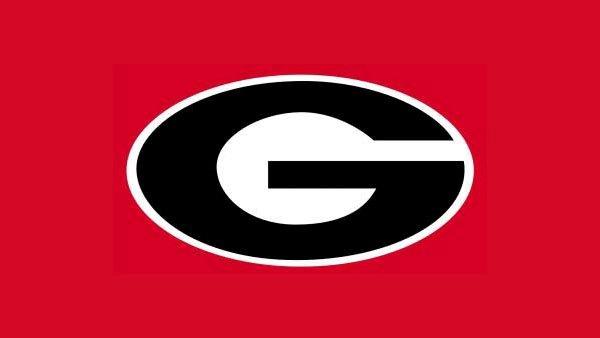 ATHENS, GA (AP) -
Coach Mark Richt says Georgia's young defense is improving even though the No. 15 Bulldogs are struggling to create turnovers.
The defense has just one interception, by safety Tray Matthews against North Texas. Of Georgia's four fumble recoveries, two came on special teams.
Georgia ranks 117th in takeaways,105th in scoring and 97th in third-down efficiency, but Richt believes the defense, which lost nine players to the NFL during the offseason, isn't as bad as its numbers.
Of the 10 true freshmen who have played defense this year, seven have started. The Bulldogs also have used six veteran first-time starters on defense.
Richt is pleased that the pass rush has 13 sacks in the last four games.
The Bulldogs (4-2, 3-1 Southeastern Conference) visit Vanderbilt (3-3, 0-3 SEC) on Saturday.
Copyright 2013 Associated Press. All rights reserved.