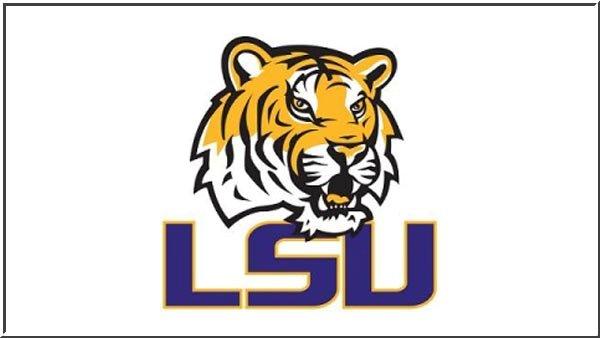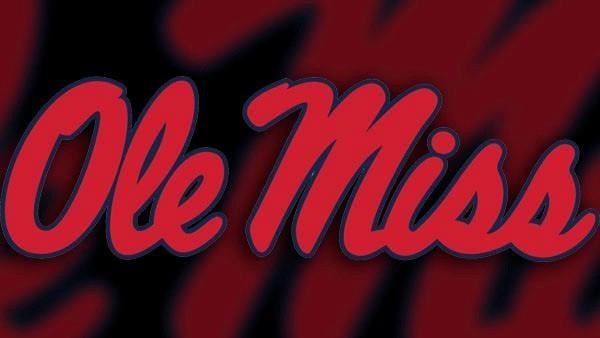 OXFORD, MS (AP) -
Andrew Ritter made a 41-yard field goal with 2 seconds remaining to lead Mississippi to a 27-24 victory over No. 6 LSU on Saturday night.
Ole Miss (4-3, 2-3 Southeastern Conference) led by as many 17 points lead and was ahead nearly the entire game until late in the fourth quarter when LSU's Zach Mettenberger hit Jarvis Landry for a 4-yard touchdown to tie it at 24 with 3:19 remaining.
But the Rebels responded with a methodical drive that ended in Ritter's field goal.
LSU joined Georgia, Texas A&M, Florida and South Carolina as ranked SEC teams to lose Saturday.
Bo Wallace completed 30 of 39 passes for 346 yards and Jaylen Walton rushed for 105 yards and two touchdowns for the Rebels, who snapped a three-game losing streak.
LSU (6-2, 3-2) nearly pulled off the comeback, but couldn't overcome a rough game by Mettenberger, who threw three crucial interceptions.
The winning field goal was redemption for Ritter, who had a 29-yard attempt blocked earlier in the fourth quarter.
Copyright 2013 Associated Press. All rights reserved.