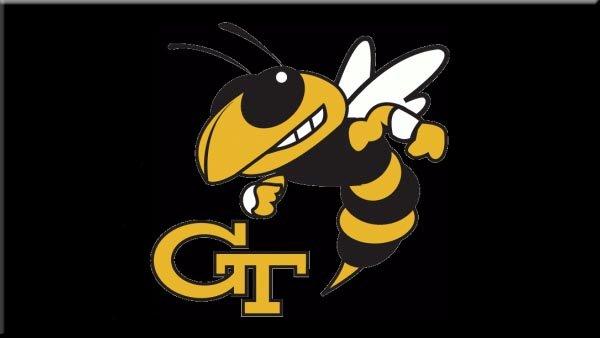 ATLANTA (AP) -
Georgia Tech made modest improvements last season in Brian Gregory's second season as coach.
Gregory put down a mandate for fewer turnovers and more assists to complement the coach's defense-first philosophy, and the Yellow Jackets did as instructed.
Even so, Georgia Tech lost 12 games in the Atlantic Coast Conference for the second straight year, and the league should be much tougher this year with the addition of Syracuse, Pittsburgh and Notre Dame.
Gregory is encouraged, though, as the Yellow Jackets return five of their six top scorers, and the arrival of point guard Trae Golden, a senior transfer from Tennessee, brings needed depth.
But to become relevant nationally, Gregory says Georgia Tech must improve offensively by playing faster and smarter and scoring more easily in transition.
Copyright 2013 Associated Press. All rights reserved.