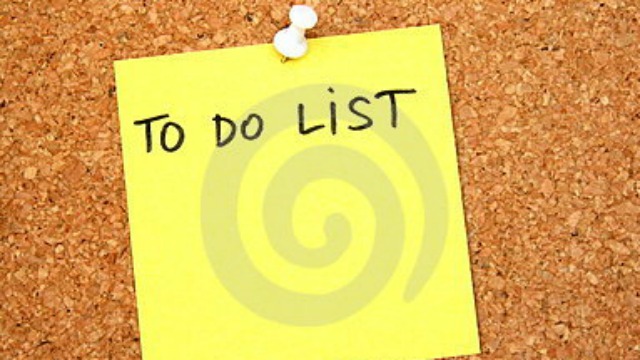 Do Your Research
No need to run around like a chicken with its head cut off. BF is a day to be somewhat aggressive–but not insane. With it being a couple weeks down the road, you still have time to do your research online. Compare prices and whatnot. Besides, knowing what you're after makes it easier to map out your route on BF. It seems like the obvious thing to do, but so many don't…and they're the ones who can wreak havoc.
Click here for an awesome browser ad-on that does the comparing for you…and yes, I have it running on my pc.
Stay Energized on BF
Trust me, you don't need BF burnout. Which means…you need to keep your energy in tip top shape to beat the rest of those mad shoppers to the next best deal. Consider doing these…
Eat [A Healhty] Breakfast: Mom [and Docs] always said it's the most important meal of the day. Just remember…your energy has to come from somewhere.
Snack It Up: Grub on protein-packed goodies while you're standing in line. Granola bars, trail mix, and any type of nuts will be good to fuel up with. Avoid the salted ones, as they will make you thirstier.
Drink It Up: Water will be your best friend. Fill up a reusable water bottle before heading out and keep yourself hydrated! It may be a cold day but you will burn off some sweat making those mad dashes to all those stores. Plus, dehydration can cause headaches and fatigue.
Take A Break: For crying out loud, we're humans…not machines! You won't miss out if you just pop a squat for a moment. Your tootsies will need a rest.
Breath Of Fresh Air: Take one if you've been in the mall all day. After all, you're around hundreds, if not thousands of bodies. It will be a good refresher. Your lungs and will thank you!