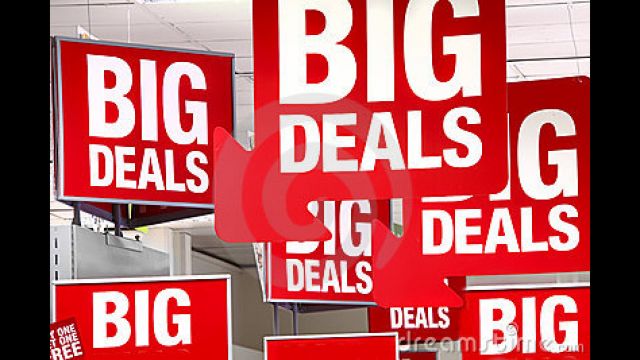 It's inevitable. You either love it or you hate it. This time of the year, there's no in between. Shopping. Maybe you hate the shopping but at least love the fact that you can get the best deals, as long as you do a little tiny bit of leg work. But the work's not leg breaking so be grateful. My altered Nike slogan...just do these...
1. Reads store ads carefully. Very carefully. Is there a limited quantity you can buy? Will they give you a rain check if the item's out of stock?
2. Compare prices online. Not always an easy task but if you have the internet [which obviously you do or else you wouldn't be reading this post in the first place], download the browser ad-on, PriceBlink [right hand side of page, under store hours]. Priceblink does the hard work for you. Seriously--when it knows there's a lower price on the item you're hunting, it will show up in the top bar along the window in which you're searching. I have it on my work PC and iPad. Nifty.
3. Take ads with you. Keys...check. Wallet...check. Sanity...check. Store ads...double check!! Yes, grab them and shove them in your bag or pocket because you're going to need those little suckers. For one--to make sure you're getting the right price. And two--to see if stores will price match. Like parents say--it never hurts to ask. Two seconds of your inquiring breath could save you a boat load of money. Just sayin'.