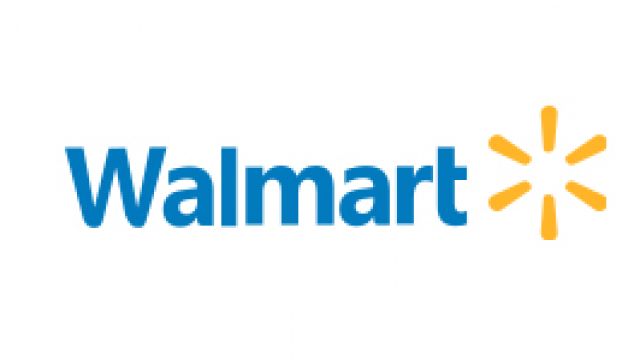 Leave it to Walmart to pull out all the stops for Black Friday. But scratch that. Who needs a Black Friday when you can do it all [or at least a good chunk of it] on Thanksgiving Day. I guess family values these days equate to getting a couple hundred bucks knocked off the price of a tv. Seriously, is this getting crazy or should we rollback to the good ole days, before Thanksgiving became such a toy for big box stores to play around with?
But here's the deal...they woudn't go all out with the marketing if they knew you shoppers wouldn't be busting down their doors. Ok, enough of my two cents [after all, I am just a Penny]--Thankfully, I'll be staying out of the public both days, enjoying time, watching everyone else stampede over each other--a day earlier. Until then, I'm going to keep you updated with info like this...
Walmart plans:
-Black Friday deals begin 6pm and 8pm Thanksgiving Day
-Customers in line between 6pm and 7pm or 8pm and 9pm on Thanksgiving night are guaranteed a deal...but not just on 3 hot products [like last year]--on 21 this go 'round!!
-Those deals will begin again at 8am Black Friday.
-65% more televisions in stock
-32" LED TV for $98

-2x the number of tablets
Booooyahhhh!!!