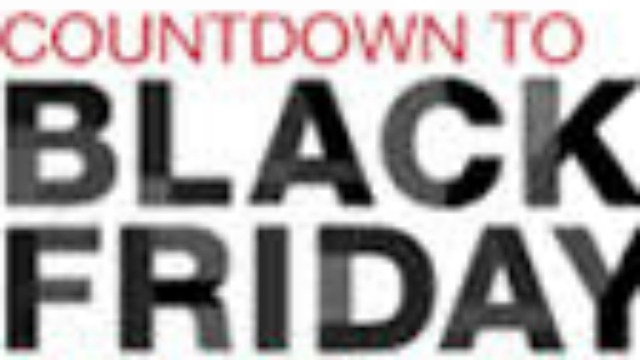 I think the term "Black Friday" will soon be obsolete. With local stores and online shops dropping prices the entire month of November, BF will never have the same meaning. Like I said in another post, stores should just celebrate Black365...offering those ridiculously low prices all year round. I'm down for that! Bet you are too.

Anyways, Amazon had a Black Friday. Had a Black Friday week. Now it's hey-we're-going-to-extend-this-so-called-week-to-a-several-week-deal-and-still-call-it-Black-Friday-week weeks. I think I just hurt my brain trying to describe it. So I'll stop.

See for yourself--the deals are on now. Not later...ahora!!
Amazon's Black Friday Deals "Week"