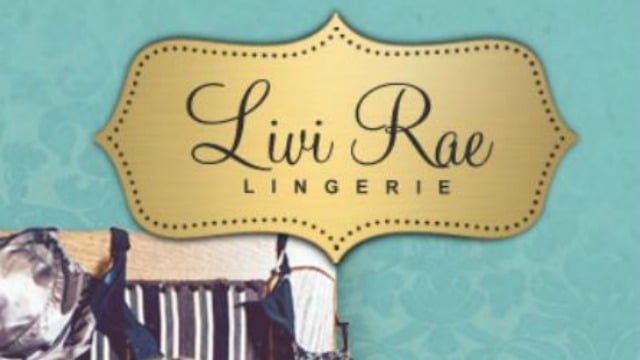 We all need undergarments. And yes, [even if they claim they don't] all ladies like to spice things up sometimes by wearing some cutesy, yet sexy little numbers! Why not keep it local and 'support' LiviRae Lingerie. After all...they are supporting us ;] So show them some love!
Take a peep at their Black Friday specials:
*Kennesaw store will offer a free gift to the first 25 customers
*shoppers can buy $100 LiviRae gift cards for only $75, to use in January 2014
*plus, she'll be given a complimentary professional bra fitting when she visits the shop!