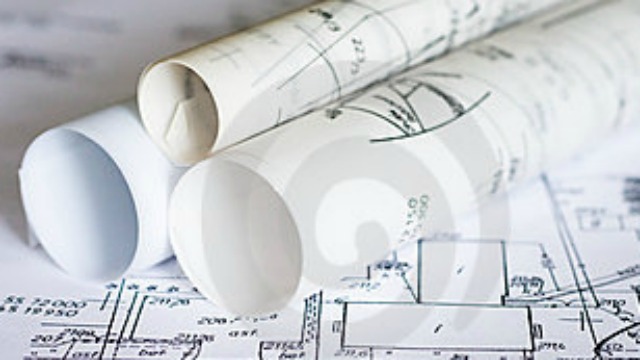 THIS is what you need to check out...maps that show exactly where the sales will be in select major stores. Aside from your list of things to buy, this is your shopping directory.

Matt Granite is a money-saver too. He works for a station far from the Atlanta market and is the only one in the country with exclusive store maps on where to track down the deals. Kudos to him. HUGE kudos. I'm going to borrow his hard work, give him the credit--and links to all he's worked on. These maps show where all the deals are going to be located within the stores. Print them out...don't forget them at home...burst through the store doors...and RUN like an insane person!

But check out these maps because they're freakin' awesome! Thank you, Matt!