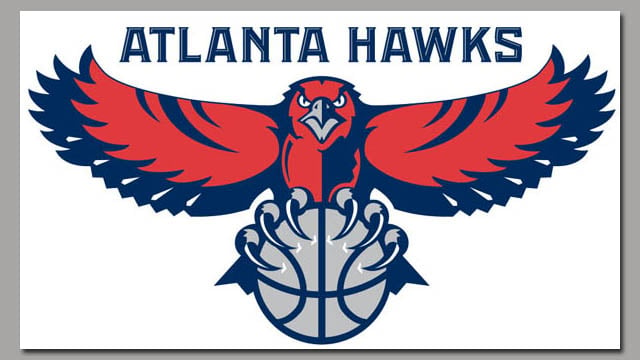 ATLANTA (AP) -
Kyle Korver scored a season-high 23 points and tied the NBA record for consecutive games with a 3-pointer in the Atlanta Hawks' 107-97 victory over the Los Angeles Clippers on Wednesday night.
Paul Millsap finished with 25 points and Al Horford added 21 to help the Hawks snap a two-game losing streak.
Blake Griffin scored 24 points and Chris Paul had 19 points and 11 assists as the Clippers lost their second straight.
Korver, returning from a bruised rib that sidelined him the last four games, tied Dana Barros' NBA 18-year-old record by hitting a 3-pointer in his 89th straight game.
He made his first attempt in the game's first minute and finished 6 for 9 beyond the arc.
Copyright 2013 Associated Press. All rights reserved.