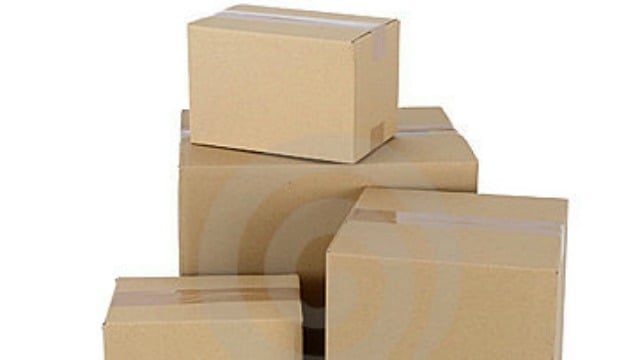 Bad weather and gifts just don't mix. The country's nasty weather could have an impact on your holiday presents.
Amazon and FedEx are saying packages could arrive a couple days late due to all the havoc on the highways.
Amazon began sending out notices to customers over the last couple of days.
Walmart had extra stock shipped to its stores because of the heads up before the storms even struck.