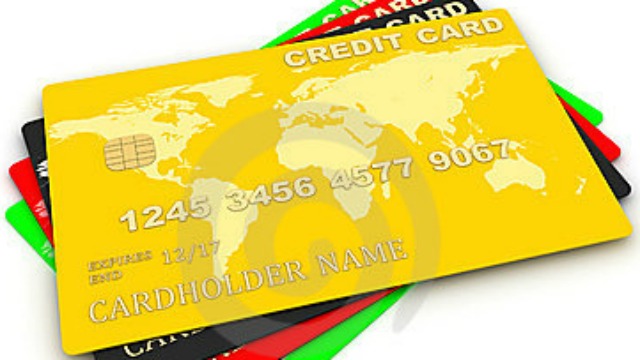 Those extra discounts they offer along with the card sound mighty tempting, don't they? But before you take on more credit, keep these things in mind...
*The interest rates are usually going to be higher than the typical credit cards.
*Get ready to be slapped with late fees if you forget to pay the bill--and those add up quickly.
*That discount you'll get...well, it's usually only accepted at one chain store [not different ones owned by the same company].
*If you think applying for those new cards will help your credit score.. think again. Financial experts say it could actually temporarily hinder your score.