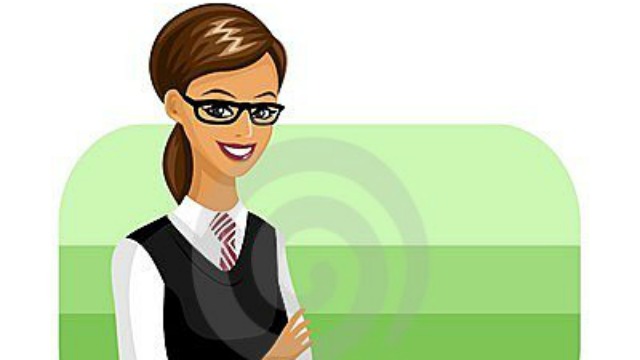 One person you should thank during the holidays is your child's teacher. And yes, you can do it without spending a lot [or anything at all]! Here are a few ideas...
*Personalized paper products, like notecards or Post-Its. You can even personalize a little stationery pad using stamps you already have.
*Get with other parents and go in together on a gift card for food, coffee, or school supplies as a class gift. For gift cards up to 35% off, click here.
*Let the teacher's boss read your praise. Send a letter to the principal, CC the Superintendent, and send a copy of it in a card to the teacher.
*And who doesn't love a simple "thank you." Handwrite a note thanking them for all they've done. You can have your child do the same :]
Because yes, that little bit of appreciation goes a mighty long way!