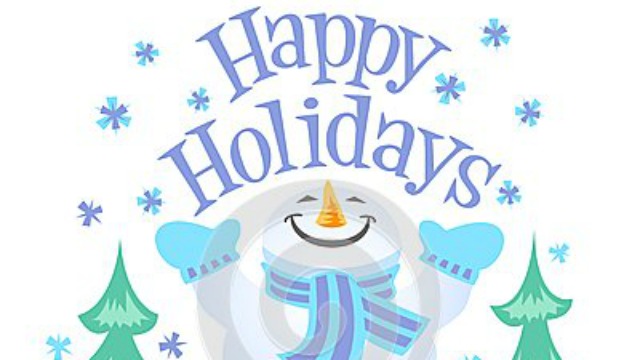 Bah humbug! It can happen to the best of us--but no one honestly wants to be that way. Make the holidays happy! So perk up a bit and avoid the winter blues by doing these...
*Get some sunlight and exercise. 15 to 30 minutes of sunlight [preferably early morning] sure will go a long way and beat the daytime downers.
*Adjust your expectations. Always remember that most things will be good enough, like food, gifts, and some good ol' company. Don't think that everything has to be tip top and perfect [because it won't be!] Relax, take a breath.
*Watch your health. It won't always be easy but at least make sure you get enough sleep...and eat and drink in moderation. Evening drinking? Two glasses of wine is plenty. Take one cookie--not all of them [and save one for me, gosh darn it!]
And John Hopkins Medicine also says if your depression is serious, leads to isolation, crying, not eating and sleeping--then you need to seek help.