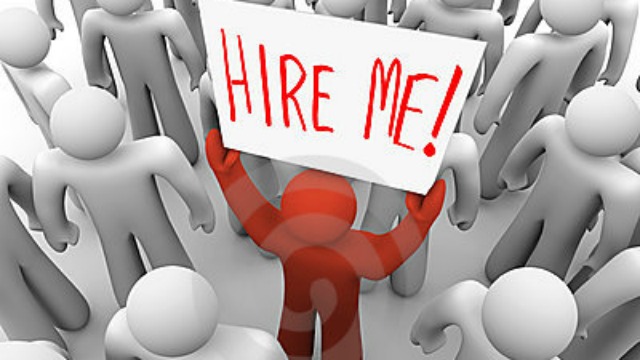 Job hunting is a job in itself. So treat the 'hunter' in your life with a nice, inexpensive surprise for the holidays.
These ideas will help them during their search:
*Starbucks Gift Card - $5 will get them at least one drink, so bottom's up! Add on more to keep them up and running.
*Journal, Folder, Business Card Holder - I love the business card holder idea. But you can also find neat leather bound folders--or even a notepad with heavier stock paper. Sticky notes are another thing to consider.
*Association Membership - Get them involved by covering their fee--maybe even a trade journal magazine subscription.
*Gym Pass - Be it day, series, or a full on membership. Staying energized and healthy is key!
*Business Book - A few good picks: Decisive & The Social Media Job Search Workbook.
*Event Ticket - Give them a break with a concert, sporting event--conference or workshop pass.