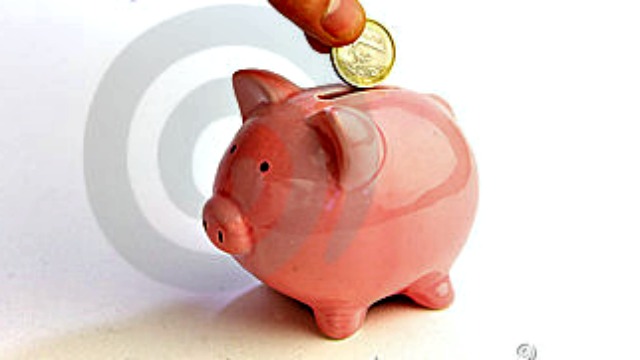 Easier said than done, right?! Ehhh, yes and no. You just need to have a plan and stick to it. Badda bing! If you're not already a stickler, be one for once--at least when it comes to saving money.
One certified planner says follow these steps:
*Make a list - No matter what kind of buying you do, be it clothes, groceries--you name it. Let's use the grocery store as an example. Jot down what you need and don't stray from what's on your paper or typed into your phone. Focus on the items on your list that are on sale--that way, you're not tempted to buy the first oddball thing that jumps out at you as soon as you walk through the doors.
*Save with specific numbers - If you need to save $300 a month, have that amount automatically transferred into your account. Otherwise, if you tell yourself you're just going to save something this month, the chance of that happening could be slim to none. Specifics, people!!
*Set up budget -Want all your bank accounts in one place? Use Mint.com. You're able to check all your accounts at once, with multiple views like pie charts and a list of expenses. Yes, you have to input your user name and passwords for those accounts in order for the app to work but Mint uses bank-level encryption...and you can't move money with the app.