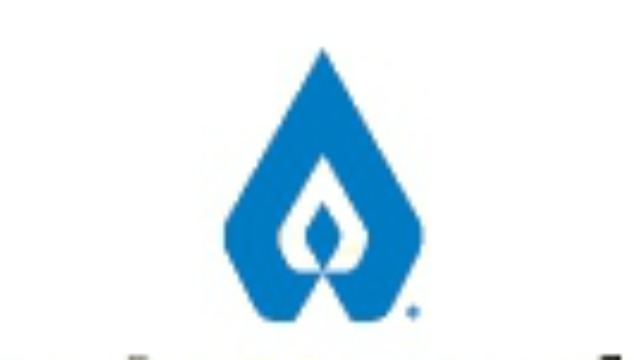 Switch and save--that's what Georgia Natural Gas is doing for you. Change over to them for a year and lock in a great low price. Not only that--they'll credit you $50 if you're currently in a fixed contract that requires an early exit fee.
All you have to do is read the fine print [I did and no, there are no little tricks in there], pick the deal that works best for you, sign up, use the promo code, then fax a copy of your bill showing the fixed contract exit fee to get that $50 credit. Painless...AND you save a good chunk of money for an entire year. Total win-win.
There are several promotions going on, so choose the one that works best for you. And don't forget you have to enter the promo code when you sign up!!

Take 25% Off December 2013's published price per therm [yes, I said 2013].
Earn 2,500 Bonus Delta Miles For Signing Up & 1 Mile For Every Dollar Paid