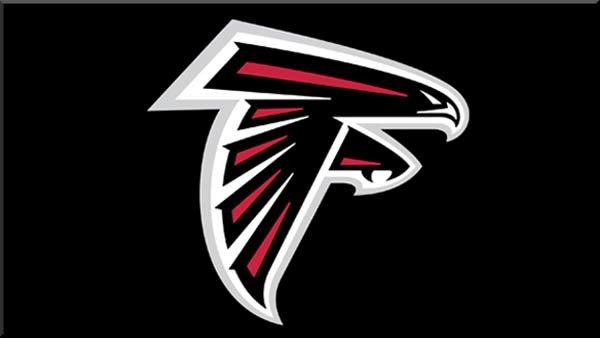 FLOWERY BRANCH, GA (AP) -
Roddy White is beginning to perform like an elite receiver again -- just in time for a final visit to one of his favorite stadiums.
White and the Falcons will help close Candlestick Park in Monday night's game at the San Francisco 49ers.
White says he always thinks of former 49ers star receiver Jerry Rice "just tearing everybody up" at Candlestick. He said Wednesday when he plays at San Francisco, "I tear it up, too."
The bravado, delivered with a smile, was a sure sign White is finally moving past ankle and hamstring injuries. He has had his two best games of the season the last two weeks.
White set a team record with 210 yards receiving in Atlanta's win at Candlestick in 2010.
Copyright 2013 Associated Press. All rights reserved.