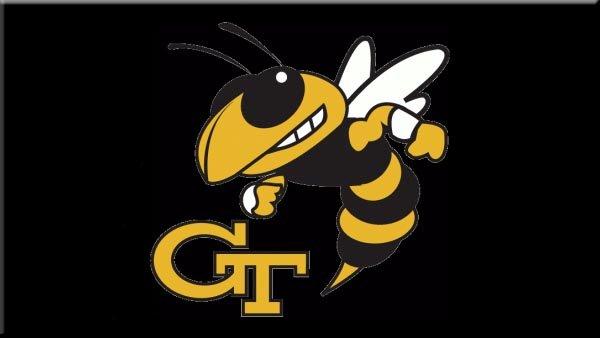 Rod Odom scored 18 points -- including four 3-pointers -- and Vanderbilt rallied from 14 points down in the first half to end Georgia Tech's three-game win streak 76-63 on Saturday.
Dai-Jon Parker added 13 points and a pair of treys, while Kyle Fuller came off the bench to score 12 points for the Commodores (7-3).
Daniel Miller had 11 of his 16 points in the first half for the Yellow Jackets (8-4). He then went 27 minutes without a field goal, scoring his final five points in the last 3 minutes of the game. Miller finished with 10 rebounds.
Vanderbilt, which cut a 14-point deficit to 31-29 at halftime, opened the second half with a 9-2 run. Odom's second 3-pointer of the game put the Commodores ahead 34-33 for their first lead since 11-10, and Vanderbilt stretched it to 43-36 on five straight points by Kyle Fuller.
Copyright 2013 Associated Press. All rights reserved.