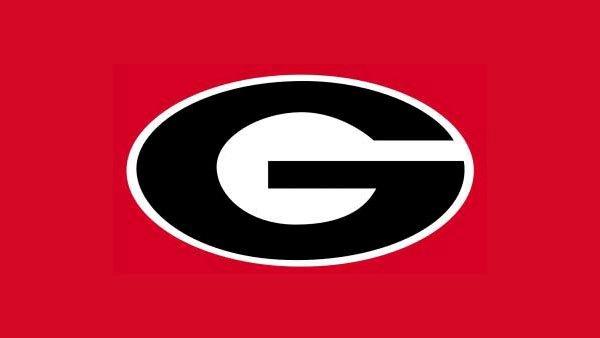 Charles Mann made two free throws with 2.5 seconds left to rally Georgia to a 65-63 win over Western Carolina on Saturday.
With the score tied 63-all, Georgia ran the clock down for Mann to penetrate. After he made the first free throw, Georgia coach Mark Fox called timeout to instruct Mann to miss the second free throw on purpose, but he still made it. Mann had been 3 of 9 from the line previously.
Kenny Gaines led Georgia (6-4) with 17 points. Mann added 13, and Brandon Morris 11.
The Catamounts scored the first eight points of the second half to go ahead 37-29 and led most of the way from there. Trey Sumler was 4 of 5 from the 3-point line and scored 21 points for Western Carolina (6-8).
Georgia did not lead in the second half until Nemanja Djurisic's 3-pointer made it 61-58 with 1:25 left.
Copyright 2013 Associated Press. All rights reserved.