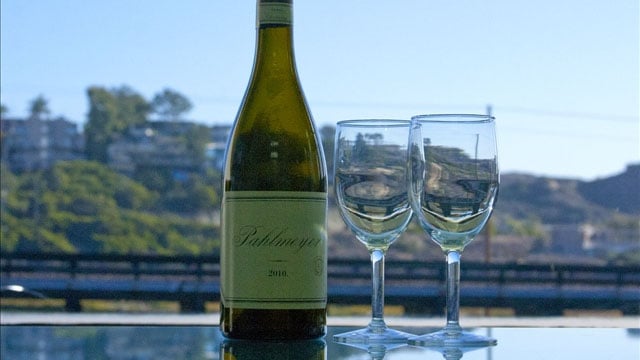 ATLANTA (CBS46) -
Want to save a good chunk of money and lose weight at the same time?
Cut back on the booze! I'm not telling you to never drink again, but just give up alcohol for a full month. Doing this can:
Lower your cholesterol
Help you drop some pounds
Improve your sleep pattern
And detoxify your liver
Those who take the dry month route lose an average of almost three and a half pounds and cut cholesterol levels by five percent.
You'll have a healthier body...and up to a couple hundred bucks back in your wallet for every month you do this. Cheers to that!
Copyright 2014 WGCL-TV (Meredith Corporation). All rights reserved.