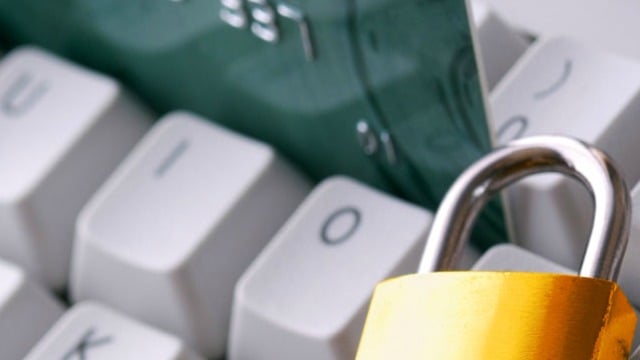 ATLANTA (CBS46) -
If you think you are not a target for identity theft, then you better think twice. If you do any of the following, you are putting a bullseye right on your head:
You do not log off public computers. Logging off is something you always need to do, especially when you use social media, banking, Paypal, or email accounts.
You do not shop on secure sites. Make sure the web address has "HTTPS" - the "S" stands for secure--before entering any personal and payment information.
You use public Wi-Fi to make transactions. Wait until you are home or on a friend's network. Otherwise, hackers can easily access your information if they are on the same public network.
You text confidential information. Hackers can access your texts if they feel inclined. Avoid texting your credit card numbers, logins, or pictures of your id's.

Be aware of what you do at all times or risk losing your money. After all, you are the only one who can watch your back.
Copyright 2014 WGCL-TV (Meredith Corporation). All rights reserved.