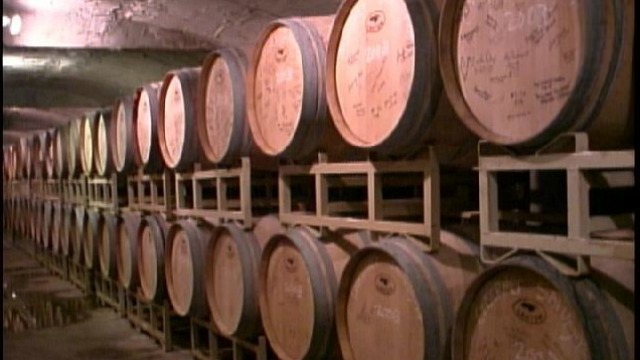 ATLANTA (CBS46) -
With a new year comes new prices. Some of which are higher than they were in 2013 [no surprise there, right]. Here is what's costing you more now; and how you can get away with not having to give in to that increase:
French wine. Storms across their wine regions ravaged grape crops, upping the bottle prices. Money saver: opt for Spanish vino or for discount wine. Click here for a great discount wine site.


Traveling with pets. Many airlines are charging beyond the $100 mark for one way. Consider flying Airtran, Frontier, and Southwest. All three charge $75 each way.


Pecans. Exporting to China due to increasing demand is driving up the cost. The least expensive Georgia pecans are $8 a pound. Click here to order from South Georgia Pecan Company.


Getting your GED. There's no way to save on that; but the pay off comes when you land that job because you passed your test!
Copyright 2014 WGCL-TV (Meredith Corporation). All rights reserved.