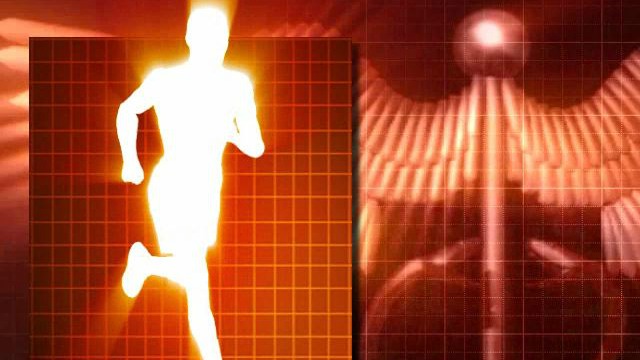 ATLANTA (CBS46) -
We all know working out and being healthy makes you look and feel good. It can also put a lot of money back in your wallet, over the course of a year.
Did you know that five extra sick days are typically taken if you're obese? Save paycheck money by exercising regularly which will save you $3,526.


Stop smoking and your medical expenses will go down 40 percent. You will save $1,300 on healthcare.


Cut two glasses of wine a day down to just one. Making that change will save $450, plus 36,000 calories if you are counting.


Opt for fruit, whole grains, and lean protein to keep a healthy weight. $6,600 will be saved.


You will be happy ... and so will your wallet!
Copyright 2014 WGCL-TV (Meredith Corporation). All rights reserved.