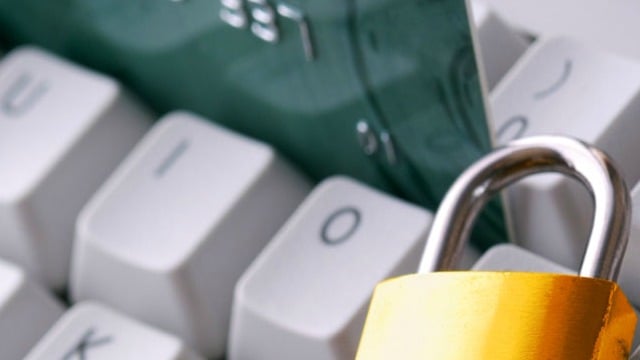 ATLANTA (CBS ATLANTA) -
With all these company data breaches, you need to know the four steps to be taken in order to recover from credit card fraud.
Keep an eye on your statements regularly. You may notice your card missing or fraudulent transactions on your bill. This is when you need to take action.


Report the fraud to the credit card issuer. You will need to verify the last transactions to pinpoint when he fraud actually started. The bank will cancel the current card and issue a new one.


Alert credit bureaus: Equifax, Experian, and Transunion. A fraud alert [for 90 days or 7 years--both free] will be placed on your file so lenders know you are a victim.


Continue to keep an eye on your credit report. You're entitled to a free look that will not count as one of the free annual checks you are allowed under federal law.



Taking these steps will help catch the problem early, alleviate it, and get things back in order before it is too late.
Copyright 2014 WGCL (Meredith Corporation). All rights reserved.