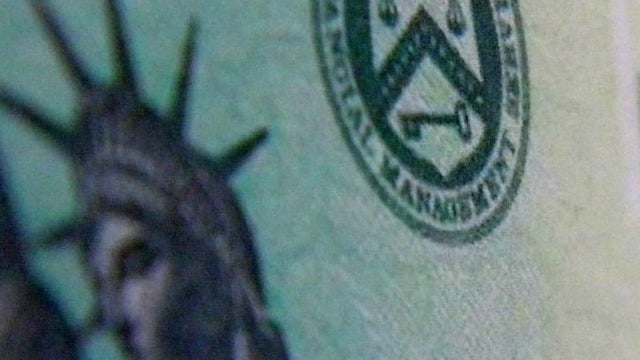 ATLANTA (CBS ATLANTA) -
April 15 is the big deadline day for taxes. You can get yours done without having to put any money down on the table.
It doesn't get much easier than this. The tools you need are linked right here. If you have questions, contact the IRS.
Copyright 2014 WGCL (Meredith Corporation). All rights reserved.