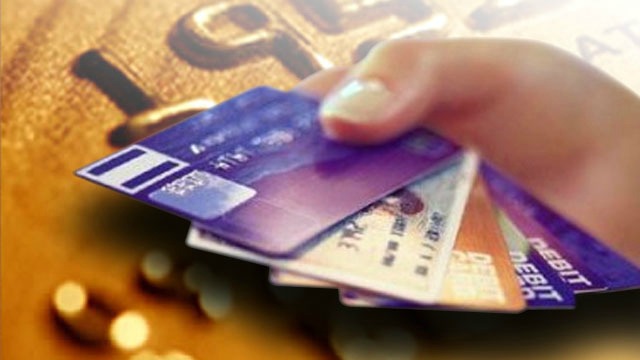 There are credit card perks that can actually save you money. They are not always advertised; but here are three benefits you may want to consider prior to signing up for a new one.

Price protection. You can get a refund for the difference between two items if you are not able to return the original, more expensive product. This refund is given by the credit card issuer.


Stolen or damaged items replacement. This is available within a specified time frame, also given by the credit card issuer.


Extended refund period. If the store will not take your item back because the return date has passed, you may be able to get a refund within 30 to 60 days, from the credit card issuer.
Keep in mind that not all credit cards are the same. Always contact the credit card company to inquire about their benefits and policies.
Copyright 2014 WGCL (Meredith Corporation). All rights reserved.