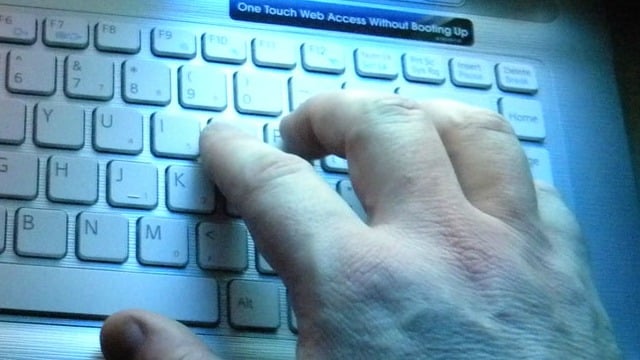 ATLANTA (CBS46) -
Yes, you can make a pretty darn good profit selling items online. I know for a fact because I did it for supplementary income while I was in college. Just because it is convenient, does not mean it is always safe. These are ways you can protect yourself and your wallet:
Be safe if you are meeting in person. The safest route is to have another adult with you. Meet in a public place, like a supermarket parking lot. There are cameras there and the thieves know it.


Forgo accepting personal checks. Instead, request being paid online via PayPal. Another good option is cashier's check. Those are best for transactions $100 or more.


Never give out personal information. This one is obvious but a good reminder. What you should do is give your cell number instead of your land line. That way, the number cannot be traced back to your home address.


Prior to shipping, take detailed pictures and note any identifying marks. Include tracking that requires a signature upon delivery. That way, you are protected if someone claims it was never received or was "damaged."

Copyright 2014 WGCL (Meredith Corporation). All rights reserved.