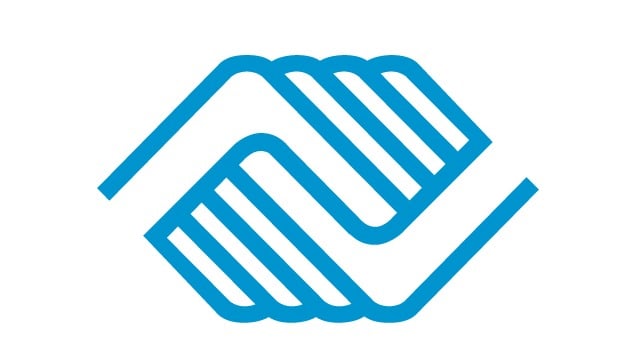 ATLANTA (CBS ATLANTA) -
Is your mom the biggest inspiration? Has she always wanted to get her college degree? Now you can show her how special she is by entering her in the Boys and Girls Clubs of America Inspirational Mom contest!
Three mothers will be awarded full tuition scholarships to pursue any field they please. They will have their choice of an undergraduate or master's degree, at University of Phoenix. The winners will have the opportunity to attend courses at the closest campus, or take the online classes route.

You have until January 30, 2014 to submit your nomination. Just answer a few question on why your choice deserves one of the three scholarships. The announcement will be in May.
Copyright 2014 WGCL (Meredith Corporation). All rights reserved.