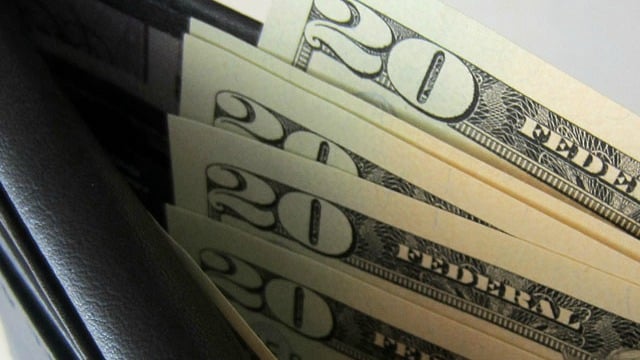 ATLANTA (CBS46) -
Penny pinchers know it takes searching at different stores, in order to get the best prices on particular products. Along with price checking, sometimes all it takes is using someone else's advice. This is where you should shop for the lowest price on these items:
Reading glasses. Hit up the good old dollar store for these. They may not be name brand but you can get a handful for just a few bucks.
Greeting cards. Also buy these at the dollar store. You will pay $.50 for a single card or $1 for one pack. Yes, they will have the same quirky and cheesy little sayings at the more expensive ones.
Laundry detergent. Membership warehouse stores sell it for about $.08 an ounce. That is $.03 cheaper than the typical grocery store price. You will save about $3 when you buy a 100 ounce container.
Shampoo. The least expensive name brand will be found at the drug store, as long as it is on sale. Hunt down a coupon to knock even more off that price.
Paper napkins and soft drinks. Head to the grocery store for these. But only purchase them when they are on sale.
Copyright 2014 WGCL (Meredith Corporation). All rights reserved.