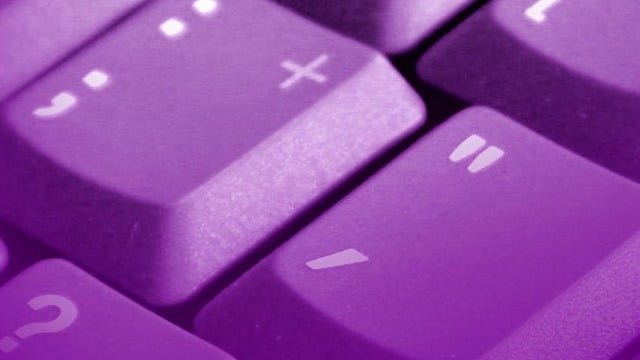 If you have one, you are setting yourself up for an Internet fail. I am talking about a weak, common password. One that anyone can figure out and use to break into all your accounts.
These are the top eight, most common passwords that you need to avoid:
123456
password
12345678
qwerty
abc123
123456789
111111
1234567
You need strong, secure passwords. With that said, do not use the same password on all login sites. They can be similar; but at the least, add a couple unique characters for each site.
Use combinations of letters, number, characters, upper, and lower case.
If you just cannot be creative, use a password generator. The work is done for you. All you have to do is jot it down so you do not forget.
Click here for a great password generator.
Copyright 2014 WGCL (Meredith Corporation). All rights reserved.