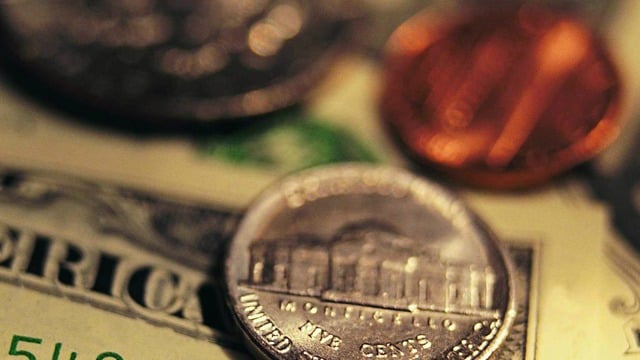 ATLANTA (CBS46) -
If you are tired of dealing with your bank, divorce it and go with one you do like. To help make that a smooth transition, consider doing these:
Go with a virtual bank if you prefer online banking.


For low fees and high interest rates, sign up with a credit union.


Check the new bank's report card. Read through the complaints section and let them play a roll in your decision.


Make sure your funds will be insured by the Federal Deposit Insurance Corporation [FDIC]. This means your deposits are covered, if there is a loss.


Ask for a switch kit. This simplifies the closing of your old account, as well as setting up automatic deposits and deductions.
The best thing is for you to do your homework! Know the ins and outs prior to saying goodbye to your current bank.
Copyright 2014 WGCL (Meredith Corporation). All rights reserved.