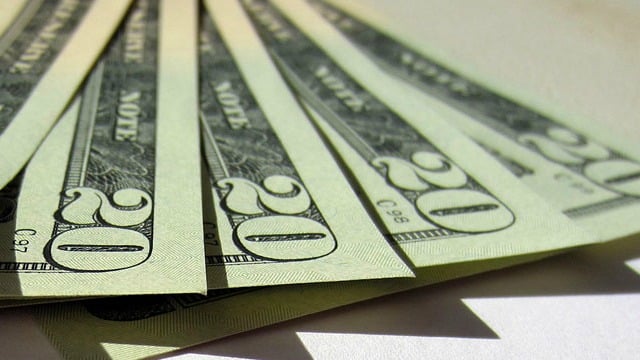 Make this year debt free; or at least pretty darn close. To make that happen, take these steps:
Set a budget. This is number one. It's like your map to the pot of gold at the end of the rainbow.


Adjust your spending and add at least an extra $50 to your payoff each month.


Ask your credit card company for lower rates. Doing this means more of your payment goes toward the principal, rather than interest.


If you are having a tough time paying off your bills, inquire about a "hardship plan."


Send extra payments. Put the extra amount toward the card with the highest interest rate, until it is paid off. Then take that same amount and use it toward the next account. Keep up with that pattern.
It takes discipline to get things paid off. But holding yourself to it is better than holding a huge debt over your head.
Copyright 2014 WGCL (Meredith Corporation). All rights reserved.